Best Personal Injury Lawyers & Law Firms in East Point | Injury Doctor and Clinic in East Point, GA
Have you been injured in an accident that was someone else's fault? The sooner you contact a personal injury lawyer in East Point, the better. Whether you were injured in a hit and run case or slip and fall accident, HURT 911 attorneys can help you get the compensation you deserve.
Our team consists of some of the best personal injury attorneys in East Point. Every Hurt 911 attorney has a proven track record of success. You do not have to go through this difficult time alone. Your HURT 911 attorney will extend all the possible support to you.
Our professional attorney and his highly trained staff will handle all aspects of your lawsuit so you can stay focused on recovery. Your personal injury attorney will investigate your case, collect evidence, and negotiate with all the involved parties on your behalf.
HURT 911 personal injury chiropractors in East Point have decades of experience in managing trauma cases. Your HURT 911 personal injury doctor will conduct various tests to diagnose the nature and extent of your injury. Once a diagnosis is made, your doctor will create a treatment plan and rehabilitation program.
The Georgia Personal Injury Statute of Limitations
Georgia has a two-year statute of limitations. Any individual in Georgia, who has been injured in a car accident that wasn't their fault, gets two years to file a PI lawsuit against the negligent party. If a plaintiff does not file a lawsuit within two years from the date of the accident, they lose their right to sue.
There are certain exceptions to this rule. The statute of limitations can be tolled if:
The victim was mentally incompetent when the accident occurred
The victim did not know, nor did they have any basis of knowing that they suffered an injury, and the negligent party's action was the cause of the injury
The victim was a minor when the accident occurred
The negligent party has filed for bankruptcy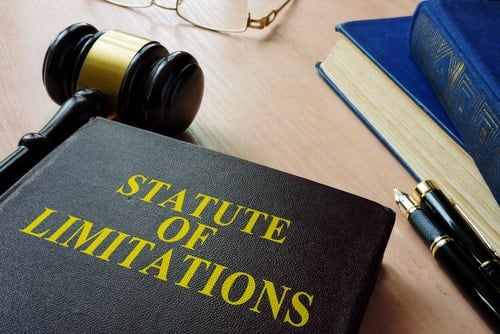 How Much Does a Personal Injury Attorney Charge?
Most personal injury attorneys work on a contingency basis. With a contingency fee agreement, an attorney gets paid only if the judgment is in their client's favor. Contingency fees generally range between 25 and 40 percent of the total payout.
Some lawyers bill their clients for case-related expenses. HURT 911 lawyers work on a contingency. There are no upfront fees. Clients are billed only if the judgment is in their favor. The contingency fee arrangement ensures access to justice.
Types of Compensation in a Personal Injury Lawsuit
These are some common types of compensation that a civil court can award in a personal injury lawsuit.
Medical Expenses
If your attorney is successful in establishing negligence, the court will order the negligent party to compensate you for present and future medical expenses. This may include the cost of chiropractic care, surgeries, hospital visits, diagnostic testing, physical therapy, and medications (over-the-counter drugs and prescription drugs).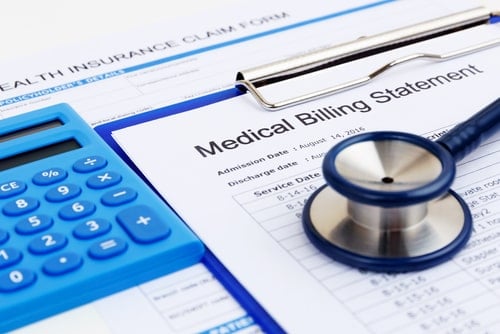 Lost Wages
If you miss time from work due to your injury, you may be able to make a lost wages claim. If a plaintiff's injury prevents them from working, they can get compensation for future lost earnings.
Property Damage
If a property belonging to you (your car, motorcycle, bicycle, truck, or any other property)  was damaged in the accident, the court can ask the defendant to compensate you for losses.
Pain and Suffering
The defendant in a Persona Injury lawsuit can be asked to compensate the plaintiff for the physical and emotional stress resulting from their injury.
Finding a legal or health expert who deserves your trust after an accident can be an overwhelming task. At 1-800-HURT911, we are committed to helping accident victims make informed choices. We are a people-centric business. We exist to ensure that people involved in an accident have one less thing to worry about by connecting them with the right professionals.
For a free consultation, call us at 1-800-487-8911.