Atlanta DUI Injury Accident Treatment & Legal Referrals
If you've been involved in a DUI injury accident, immediate medical and legal support is essential. At 1-800-HURT911, our injury doctors are experts in evaluating and treating DUI injuries, from minor to severe.
Drunk driving remains a significant cause of accidents, often resulting in bodily injury or even fatalities. Risky behaviors like wrong-way driving and weaving amplify the danger, making these among the most deadly incidents on the road.
At 1-800-HURT911, not only do we provide specialized medical care for DUI with accident and injury, but we can also connect you with skilled attorneys well-versed in DUI injury cases. Trust 1-800-HURT911 for comprehensive DUI injury accident treatment and legal referrals.
Atlanta Drunk Driving Accident Lawyer
Driving is one of the most dangerous activities we engage in on a daily basis. Each time you operate a motor vehicle you place yourself in harm's way,
As your outcome is dependent on every vehicle on the highway. When people operating cars, trucks, vans, SUVs, and commercial trucks fail to care for the safety of others.
This creates a dangerous landscape for all drivers. In 2019 drunk driving was second only to distracted driving and speeding for motor accident causes.
Drunk drivers are responsible for some of the most-deadly accidents, often leading to permanent injuries or fatalities.
Wrong-way driving, weaving, cutting across lanes into oncoming traffic and speeding attributed with drunk driving contribute to a large number of fatal accidents.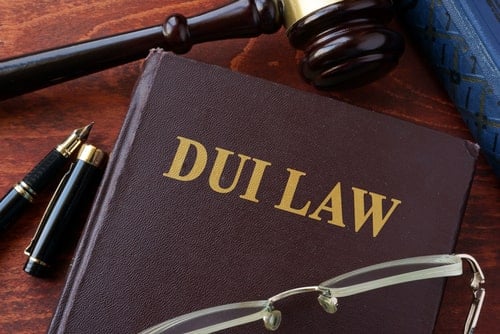 Families who are affected by drunk drivers often suffer unimaginable losses at the hand of careless drivers, who cause severe and permanently injuries or death.
Alcohol-related accidents are four times more likely to occur in the evening hours than during the day.
If you are injured by a drunk driver call 1800HURT911 so we can provide the comprehensive services you need. 
At 1800HURT911 we will assign you the best attorney for your drunk driving case and schedule you with our preferred doctors at an office that is convenient to you.
We will even assist you with transportation to and from the doctor when necessary.
Frequently Asked Questions