Atlanta Hit and Run Injury Treatment and Legal Referrals
Hit and run help is available. At 1-800-HURT911, our injury doctors are experts in treating hit and run injuries and can help coordinate your physical therapy and injury treatment.
Knowing your rights is essential when facing the challenges of a hit and run. Alongside expert medical care, 1-800-HURT911 also provides legal referrals, connecting you with skilled attorneys proficient in hit and run cases to help you sufficiently cover your medical expenses.
Choose 1-800-HURT911 for comprehensive hit and run injury treatment and legal referrals.
Hit and Run Accident Attorneys in Atlanta, GA
Accidents are sure to happen but hit and runs can compound the detriment you feel in a typical accident and make the recovery of damages for personal injury particularly difficult.
If you have ever experienced a hit and run accident, you will immediately feel violated, followed by anger, but you should not feel alone.
When you are the victim of a hit and run you need to know your rights, at 1-800-HURT911 we are experts when it comes to a hit and run accident.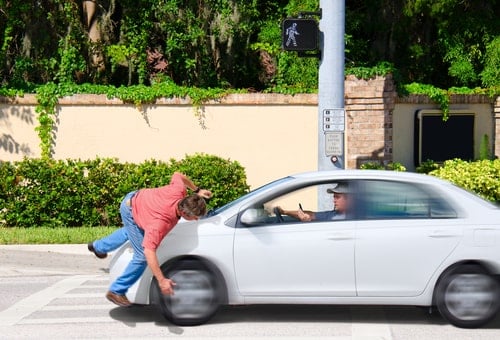 We can provide the comprehensive services you need. 1-800-HURT911 will assign you the best attorney to represent you and schedule you with our preferred doctors.
We will even assist you with transportation to and from the doctor when necessary.
If you or a member of your family has been involved in a hit and run accident, call an Atlanta and Decatur hit and run accident attorney TODAY for a free consultation.
Frequently Asked Questions