Athens Injury Clinic
Our Athens Car Injury Doctors Care About Your Health
Here at Athens Injury Clinic, we understand that accidents can bring physical, emotional, and financial stress. Our main goal is to help ease as much of that stress as we can.
It's really important to see a doctor soon after a car accident. We can connect you with experienced personal injury doctors who know how to take care of injuries from accidents. They can order tests, give you the right medicines, and suggest more treatment if needed.
But our help doesn't stop there. Once you're feeling better and more comfortable, we'll start working on your case. We'll handle the legal stuff with professionalism and care, guiding you through the process during this tough time.
Areas in Which We Excel
You must be knowing that personal injury accidents can be of many types. And each injury type needs specialized lawyers. We provide exactly that to you. Mentioned below are the practice areas in which we offer services and excel:
Our experienced personal injury attorneys in Athens offer assistance in all these kinds of personal injury accident cases in the best possible manner. We have specialized lawyers for specialized segments so that they can concentrate on your case individually.
Our lawyers are updated and well-informed about the different laws related to personal injuries. They can guide you correctly so that you can get the best compensation for the losses that you have incurred.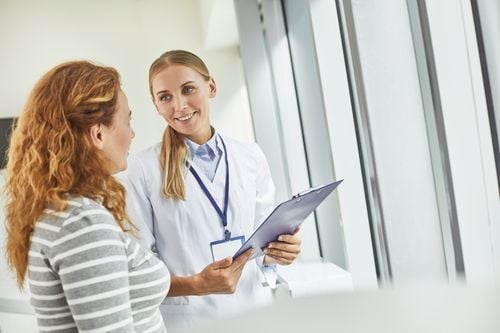 Contact Our Personal Injury Lawyers In Athens from 1-800-HURT911 for Your Claim Settlements
Have you or your loved one been a victim of a personal injury case in Athens, Georgia? Have you incurred substantial losses from the accident and needed to pay hefty medical bills, missed going to work, and undergone other kinds of losses too?
If your answers to the prior questions mentioned above, you have come to the right place. We are 1-800-HURT911, a personal injury firm specializing in personal injury cases. Our team has the best personal injury lawyers in Athens, who will take care of your case and help in getting the maximum compensation for your losses.
Our attorneys have extensive experience in handling some of the toughest personal injury cases and have brought justice to the clients and helped in obtaining a more-than-expected amount of compensation.
How Can We Help You in Personal Injury Accident Case?
When our clients come to 1-800-HURT911 after a personal injury accident, we work diligently on your case while you get much-needed rest, and relaxation to aid in your recovery.
So from providing you with quality treatment with ourprofessional personal injury doctors in Athensto the best preparation and careful handling of your case by our top personal injury lawyers in Athens, then collecting evidence to presenting your case in court.
We take charge and responsibility for everything. And we don't charge a penny from you until we get you the maximum compensation claim. If you are in Athens and stuck in such a problem, call us today at 1-800-487-8911 or get in touch with us now at www.1800hurt911ga.com – we are here for you 24/7!